What if you were being neutered?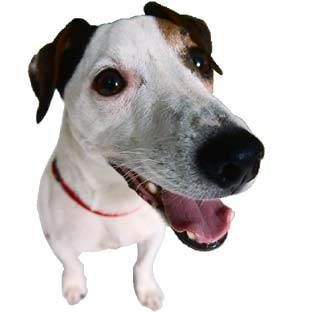 Wouldn?t you want pain medication?
The Sunnyside Animal Clinic has established a preventative Wellness Program so that
each patient receives a custom care plan that takes into account his health status and specific treatment needs. The result is a reduction in any pain or discomfort experienced by your pet.
We are dedicated to reducing or eliminating pain, whether that pain be from arthritis, surgery, cancer, injury, anxiety, or depression.

Want to know more about animal pain prevention?

Inter
national Veterinary Academy of Pain Management